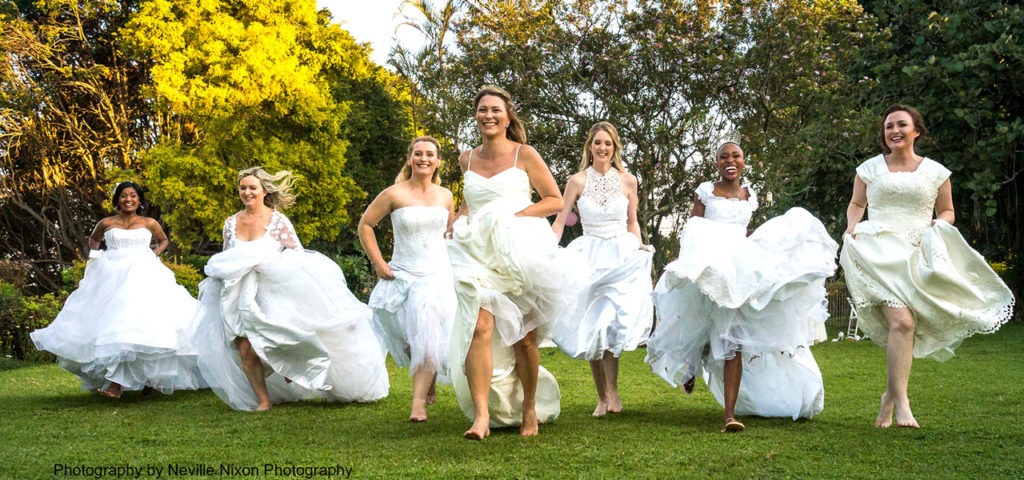 The race is now on to secure the best wedding dates in 2022.   Due to the last 18 months of covid lockdowns and uncertainty, we now not only have a huge amount of couples that have had to postpone their dates, but we also see loads of couples that have popped the question and are ready to book a date now that vaccines are rolling out quickly and travel is beginning to open up again.  There seems to be some light at the end of the wedding planning tunnel, but the question is, will there be enough dates next year to go around?
International experts are predicting a huge year for weddings next year and with the UK, Europe and the USA now hosting weddings again for their first wedding season since COVID began back in March 2020, South Africa and the Southern Hemisphere is sure to follow suite.   Our wedding coordinators here at De Uijlenes say things could get particularly difficult next year in 2022, possibly even into 2023, if there just are not enough dates available.  "We've seen a huge increase in enquiries since May this year" says Danelle, our head coordinator.  "I'm not sure if couples are following what's going on in the United States, but many are anxious to secure a wedding date sooner, rather than later."
Here are Danelle's tips for couples worried about date availability:
Start Looking Now – It's easy to think there's plenty of time to get a great date for 2022, and going to wedding venue viewings in winter isn't so appealing.  But savvy couples are starting their search now.  So put on a coat, and get amongst it.
Widen what's acceptable to you two – Holding out on a particular Saturday in March or April will make the job all the more difficult.  You might end up getting an inferior venue and group of vendors.  Work out a group a dates you are happy with and give yourself more choices.
Book for 2023 – This will take some of the pressure off, but only some.  Calendars aren't empty for 2023, but at least there is more space than in 2022 and you may just be able to get that date that is extra special to the both of you.
Consider an off-peak wedding – May and September are good, winter months are even better if you are want a wide choice of vendors and venues.  Plus you will save some money on venue hire for the winter months.
Or a Midweek Celebration – Midweek weddings may not suit everyone on your guest list.  But we do get couples with guests that need to travel far anyway, own their own companies, have flexible jobs, work remotely or are teachers and a midweek date works with their schedules.  Plus the midweek discounted rate is always a bonus too.