Everyone loves a good special right!?
Here you will find our specials we are currently running on our wedding venues and accommodation.
For more info on any of the below specials, please contact us at info@deuijlenes.co.za
Specials cannot be used in conjuction with one another
Both the Nightjar venue and Old Barn & Forest venues are set up for cosy winter weddings here at De Uijlenes.  Open fires, hearty food and thick duvets on the beds, means that winter weddings are just as festive.
We have reduced rates of around 20% less for the cooler months over the winter season.   Contact our wedding coordinators for more information.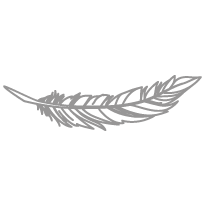 Midweek weddings are always filled with so much love and emotions.  If you want to make sure only the people you truly want to be at your wedding come to your celebration – then have a midweek wedding!  Your 3rd cousin, twice removed that you only see once every 3 years wont dip into his annual leave to come and celebrate with you.   The people you love will ALWAYS make a plan and be there for you and to see you make that giant leap into marriage-hood.
Midweek weddings are a great way to save a few bucks too, and with reduced rates of about 20% less for weddings held from a Monday – Thursday, why wouldn't ya?
Not applicable for December/January holiday season.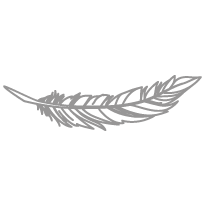 Just do it and be merrily married I say!!
Every now and then we have a weekend available that just doesn't get filled.  If you are a couple that doesn't want a looooong engagement then we truly are a match made in heaven.  Contact us and confirm your date by paying your deposit within 8 weeks of saying I do and get a whopping 30% off of the venue fee.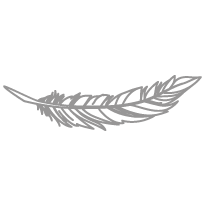 We often have specials running on our accommodation.  Contact us to find out if we have any accommodation specials running at the moment, or follow us on social media for regular updates and specials.