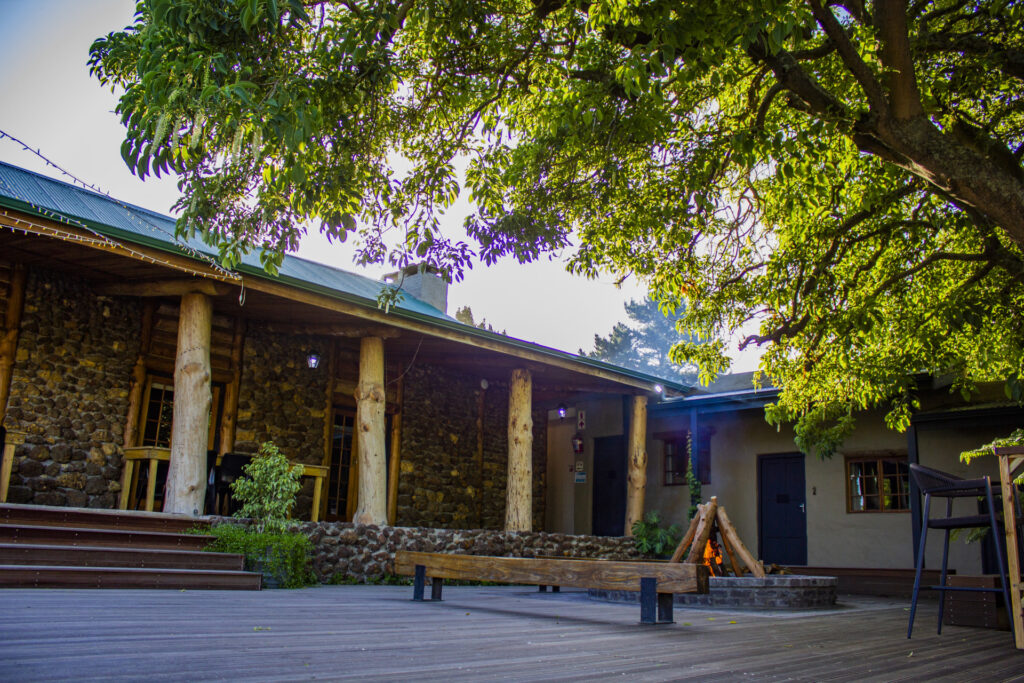 Frequently Asked Questions
Want to know something about getting married at De Uijlenes? Hopefully the answers below will be suffice; if not, please feel free to contact us directly.
No, there is no electricity available in the Forest. We do provide a PA system which comes with a stand,
microphone and mic stand. You can find out more info about the PA system here.
Unfortunately the weather is the one thing we cannot control. In the event that it is raining, we will discuss a plan B with you, which could be inside the venue, on the deck next to the dam or in the cigar lounge. You can make a call right at the last minute as it doesn't take long to set up an alternative ceremony site. A forest ceremony in the rain is still an option. It really is beautiful in the forest and because the canopy is so thick during the summer months, you just get the odd large drop of rain that filters through the leaves. You can always tell your guests to pack an umbrella just in case.
Yes, of course! We provide a small table and chairs for you to sign down in the forest. The canopy is thick enough in the forest that it creates a roof and is legal to sign under.