Elopement Wedding Package
Are you envisioning a private escape to celebrate your love?
Welcome to De Uijlenes, where your intimate love story takes center stage in the embrace of nature's beauty. Our Elopement Wedding Package is crafted for couples seeking a romantic escape that transcends the ordinary. 
Picture a private ceremony set against the backdrop of fynbos-covered mountains and whispering trees — an experience designed exclusively for you and your beloved.
Please note that our Elopement Package is exclusively available for off-peak dates, from Monday to Thursday. This limited availability ensures an intimate and personalized experience during quieter times.
Here is a breakdown of what the Elopement Package here at De Uijlenes includes:
Elopement Wedding Package Inclusion Highlights:
Nature's Embrace: Exchange vows in the heart of nature's grandeur. Our picturesque property offers a selection of breathtaking locations for your private ceremony, each curated to enhance the magic of your union.
Artistry in Florals: Elevate your elopement with the artistic touch of Mustard & Seed floral design. A bouquet, a floral arch, and a boutonniere, all carefully crafted to complement the natural beauty that surrounds you.
Enchanting Accommodations: Extend your celebration with two nights in our Nightjar or Little Barn Bridal Suites — charming spaces designed for romance, ensuring your stay is as memorable as your vows.
Post-Ceremony Delights: Revel in the joy of your commitment with a delectable platter or picnic for two, perfectly crafted to celebrate your union.
Sparkling Toast: Raise a glass to love with a complimentary bottle of Méthode Cap Classique, adding a touch of sparkle to your intimate celebration.
Culinary Romance: Indulge in a private three-course dinner for two, specially curated to tantalise your taste buds.
Sweet Symbolism: Seal your love with a mini wedding cake, a delightful symbol of the sweet journey that lies ahead.
Morning Bliss: Wake up to a delicious breakfast for two, served with love, as you embark on the first day of your married life.
Romantic Turndown: End your day with a romantic turndown service, setting the stage for an intimate and cozy evening as newlyweds.
Legal Ease: Let us take care of the legalities. Our management team stands as witnesses, ensuring a seamless process, allowing you to focus solely on each other.
Coordination Excellence: Our dedicated coordination team supports you every step of the way, ensuring a stress-free and magical elopement experience.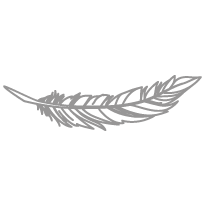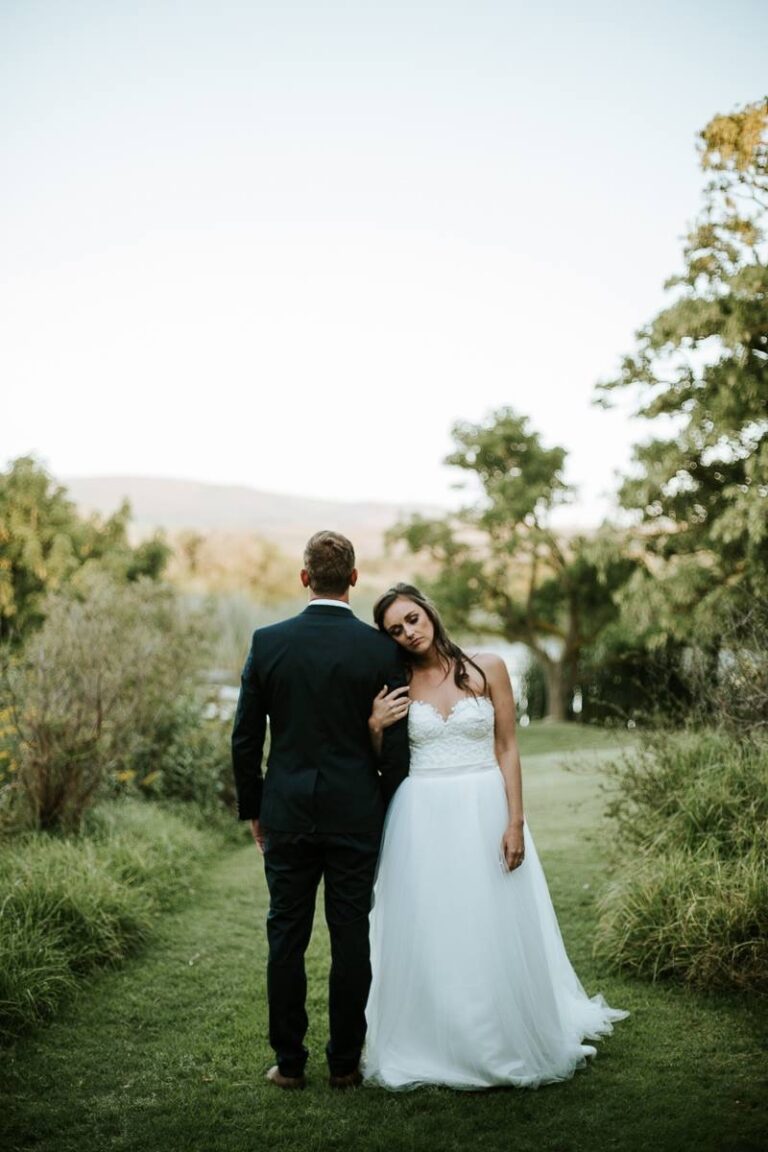 At De Uijlenes, we understand that even the most intimate ceremonies deserve to be celebrated in style.
Our Elopement Package is more than just a collection of services; it's a curated journey designed to make your love story unfold in a setting of natural beauty and personalized luxury.
Choose De Uijlenes for an enchanting and stress-free elopement, where every moment is as extraordinary as your love.
Your intimate celebration awaits — let nature be the witness to your everlasting commitment.