Danelle du Toit
Danelle came to us in 2020 amid the drama of COVID from just up the road at Grootbos, she is a breath of fresh air and a bundle of excitement.  Her passion for this industry is infectious and I am yet to see her without a smile on her face.  Events and weddings are this gals groove and she strives to make every wedding special for our clients.
Jesyca Bernhardt
Jesyca is your typical type A girl.  Which also makes her the perfect person to plan and run a wedding.  Every detail is meticulously ticked off of a list and she is one step ahead of every bride, groom and mother.  Jesyca is an old soul that was put back onto earth to coordinate weddings.  We are just glad she has chosen to coordinate the weddings here at De Uijlenes.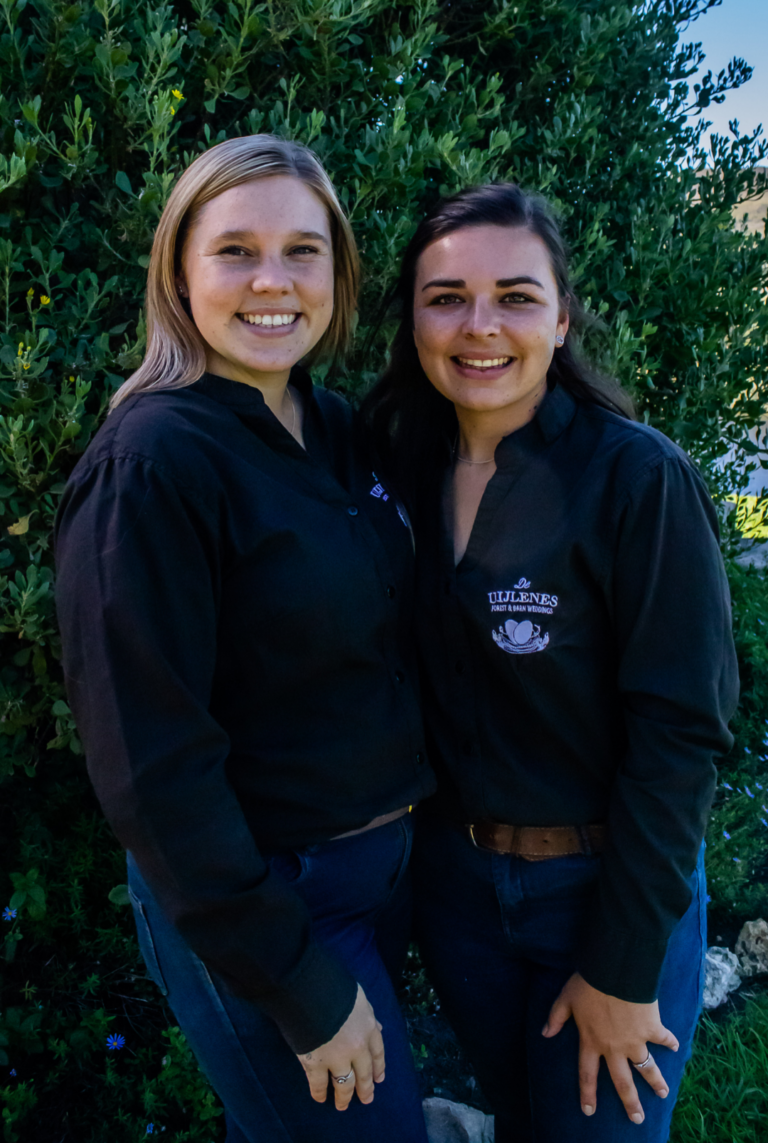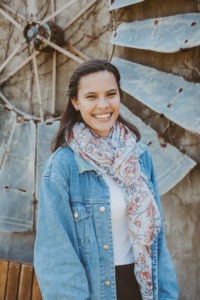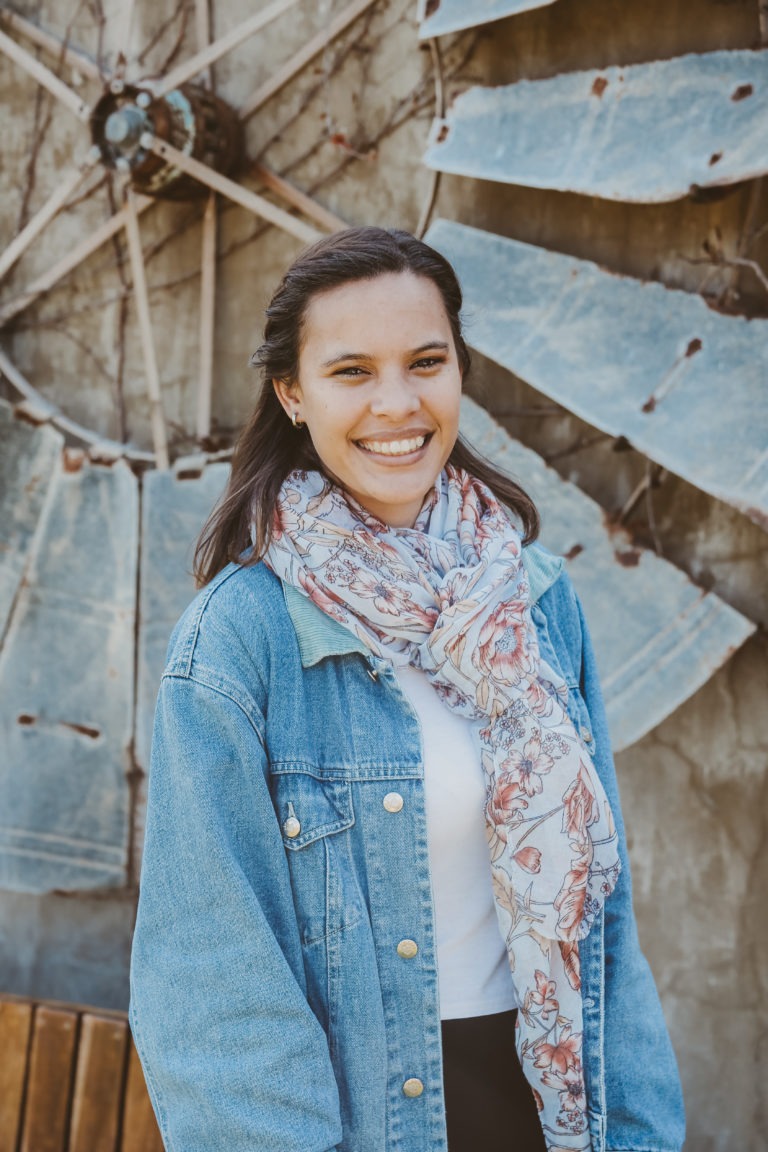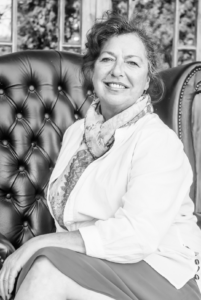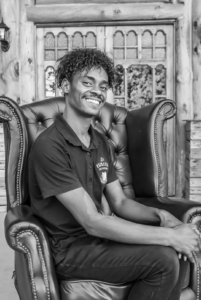 Chelly Smuts (Accounts & HR) 
Shelly is our accounts and HR manager, she is a fitness freak and tries to keep all of us in the office fit and healthy.  You can contact Shelly if you have any invoicing queries.
Juanita Pretorius (Reception & Accommodation Bookings)
Juanita is in charge of all of the accommodation here at De Uijlenes, making sure everything is booked, cleaned and ready for guests.   She is a friendly face and always a help to both the guests and clients, as well as the rest of the team here at De Uijlenes.  She is our go-to Gal 🙂
Ronel & Ricardo
Nicole and Ricardo are in charge of the dream team that keep everything looking amazing and making sure the venues and accommodation are ready before the guests and clients arrive for their celebrations.  They are always willing to work the extra hours over our busy season so everything is done in time.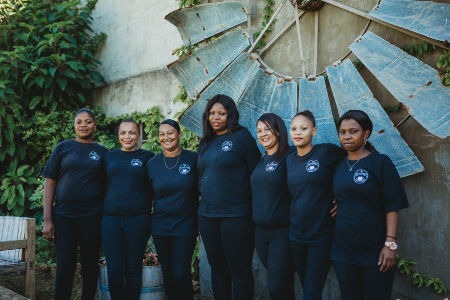 Chef Maurice Marais

Maurice brings an energy and flavour to De Uijlenes' food that will have you wishing you could come back for more.  Maurice, along with his team, love putting a menu together that reflects the clients personality and tastes.
Siya is Maurice's Sous and right arm, they make a great team and has transformed the kitchen here at De Uijlenes along with Chef Maurice.
Lerisha is our Pastry chef and makes most of the wedding cakes here at De Uijlenes, along with the deserts and she bakes freshly made bread from our wood fired bread oven – yes, a woman of many talents.
These three, along with their junior chefs and kitchen staff make the dream catering team to ensure every wedding here at De Uijlenes is a culinary delight.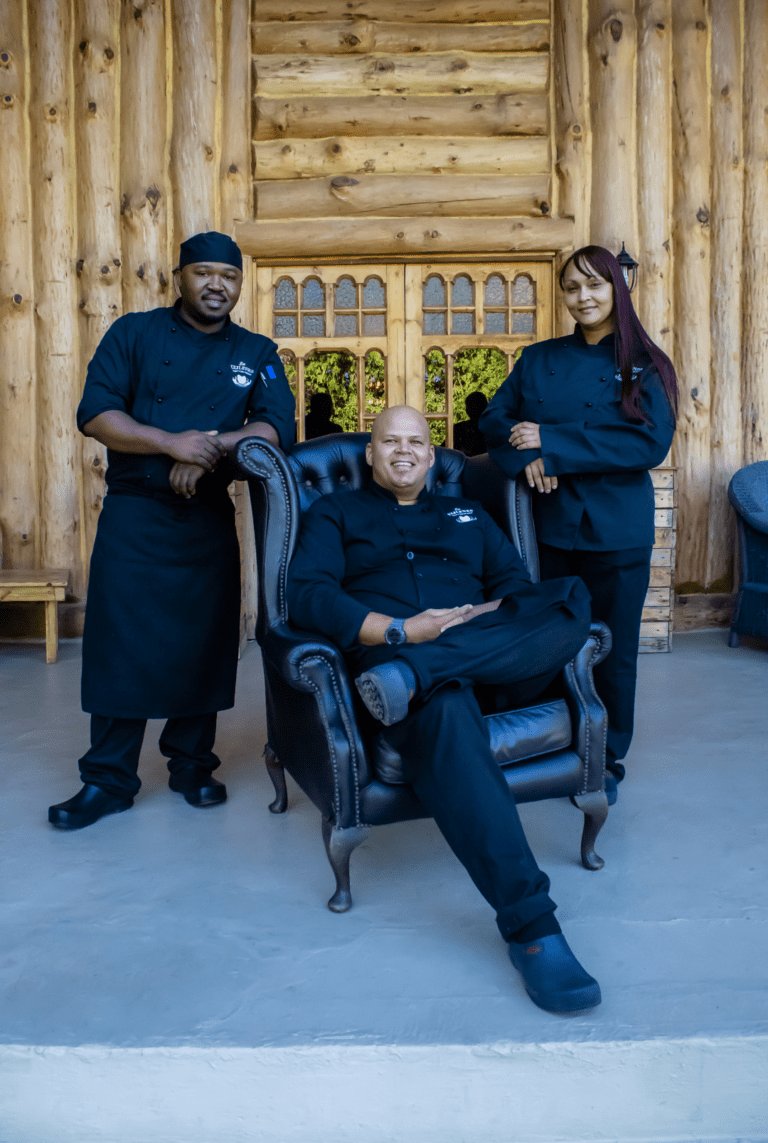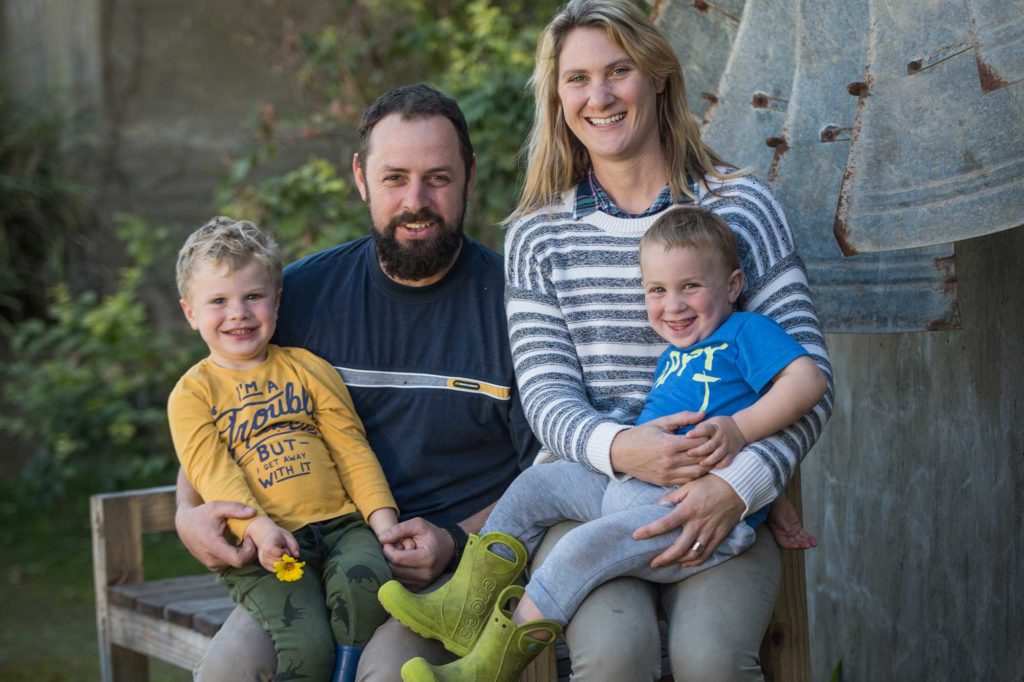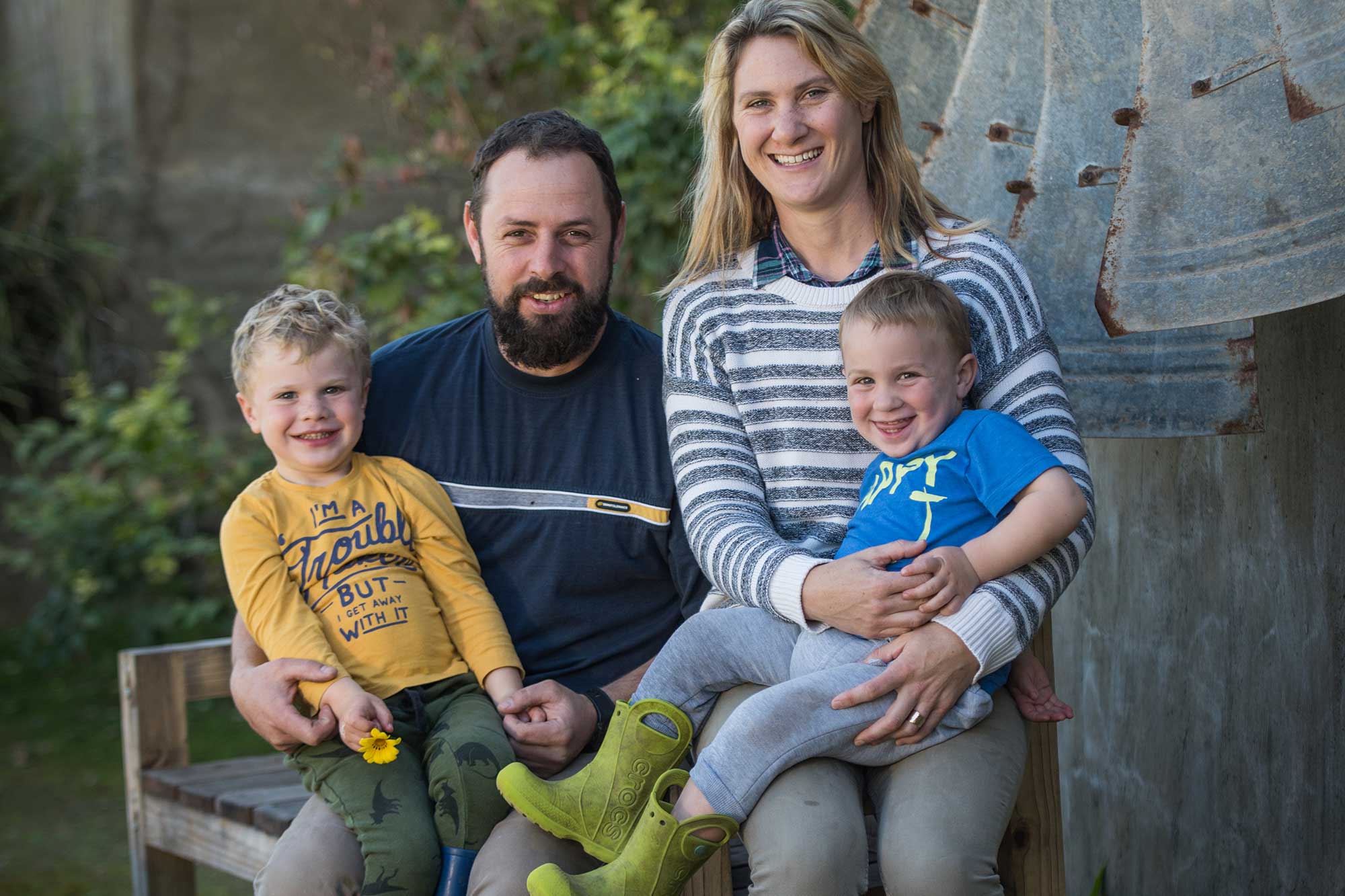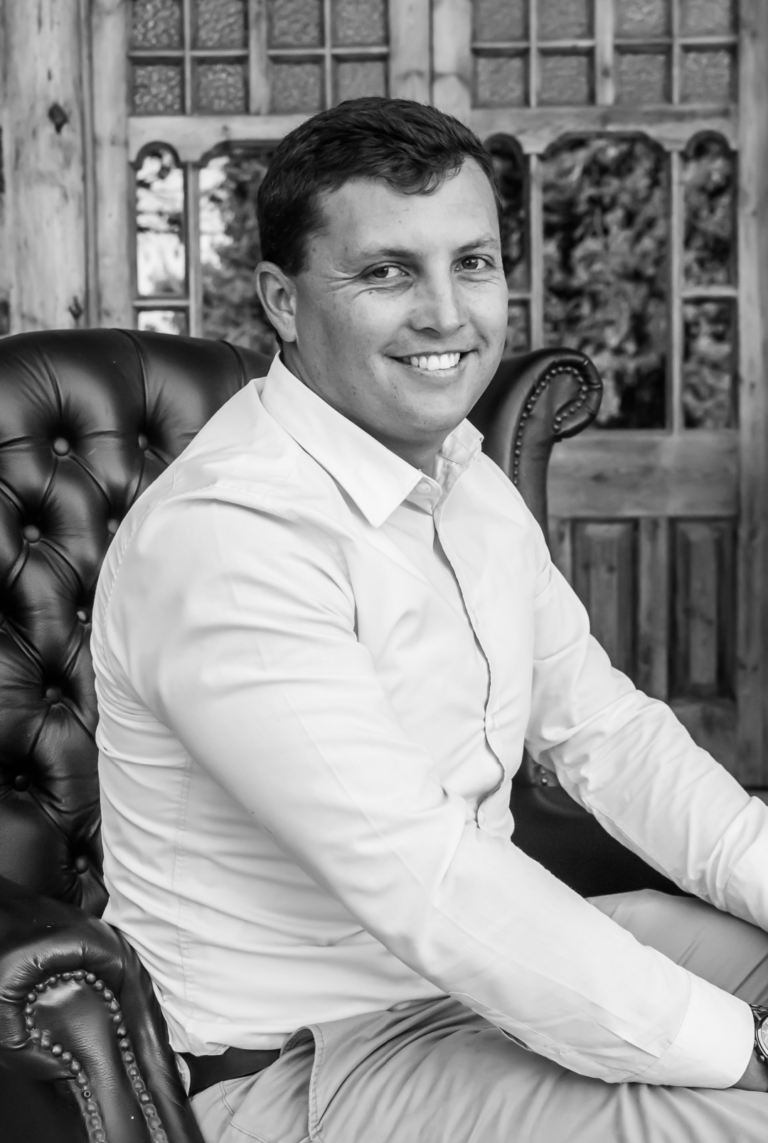 Staci Groenewald
Staci met Flippie while he was farming in New Zealand and came back to South Africa with him to help take over the family farm and start a family together.  They started the De Uijlenes venues and accommodation together, but now Flippie is a man of the land and prefers to be out on the farm with the animals and growing things.  Staci is still involved as the marketing manager, while juggling 3 busy kids.
Liebenburg Kruger

Lieben grew up on a farm in Namibia and went to Hermanus for school, it was then that he not only fell in love with the area, but also met his wife.  Before he came to De Uijlenes, and back to the Overberg, he was restaurant manager at Indochine, Delaire Graff Estate.  When he isn't here at De Uijlenes, you will find Lieben with his wife  Jenna, on their mountain bikes exploring trails, trying new restaurants or just at home next to the braai with their dogs in Stanford.  Lieben brings with him not only experience, but loads of passion and ideas.
The rest of the team is made up of some amazing humans that are the oil to the machine that is De Uijlenes. We have a dedicated kitchen team that turns up with a smile for every wedding and a cleaning team that keeps everything looking amazing wedding after wedding. Then our garden, maintenance and farm guys are working hard all year to keep the grounds and buildings in tip top shape for our guests and events.
Flowers, Decor & Lighting
Christien & Nel form what is Husband Wife Team.  They are our local supplier of flowers, decor, lighting & hiring for the weddings here at De Uijlenes.
Before going off on their own, these two amazing humans were the coordinators here at De Uijlenes, so they know what works, what doesn't and will be able to make your celebration look freakin' amazing!