Discover the Charm of Small Weddings:
Create lasting memories in an intimate wedding setting at our venue
Are you envisioning a small wedding celebration that's intimately yours, where joy resonates in every moment?
Welcome to our Micro Wedding Package at De Uijlenes, tailor-made for couples who believe in the power of love celebrated with a select few. Dive into an exclusive haven where intimacy meets celebration, and your dream of an unforgettable day with your closest humans becomes a beautiful reality.
Our Micro Wedding Package is crafted for couples who believe that love is best celebrated with those who matter most. For those who want to share their special day with a select group of cherished guests, this package is the perfect blend of a tight, intimate gathering filled with joyous celebration and shared moments. De Uijlenes becomes your exclusive haven for creating beautiful memories with up to 30 guests, including the happy couple.
Please note that our Micro Wedding Package is exclusively available for off-peak dates, from Monday to Thursday. This limited availability ensures an intimate and personalised experience during quieter times.
Here is a breakdown of what the Micro Wedding Package here at De Uijlenes includes: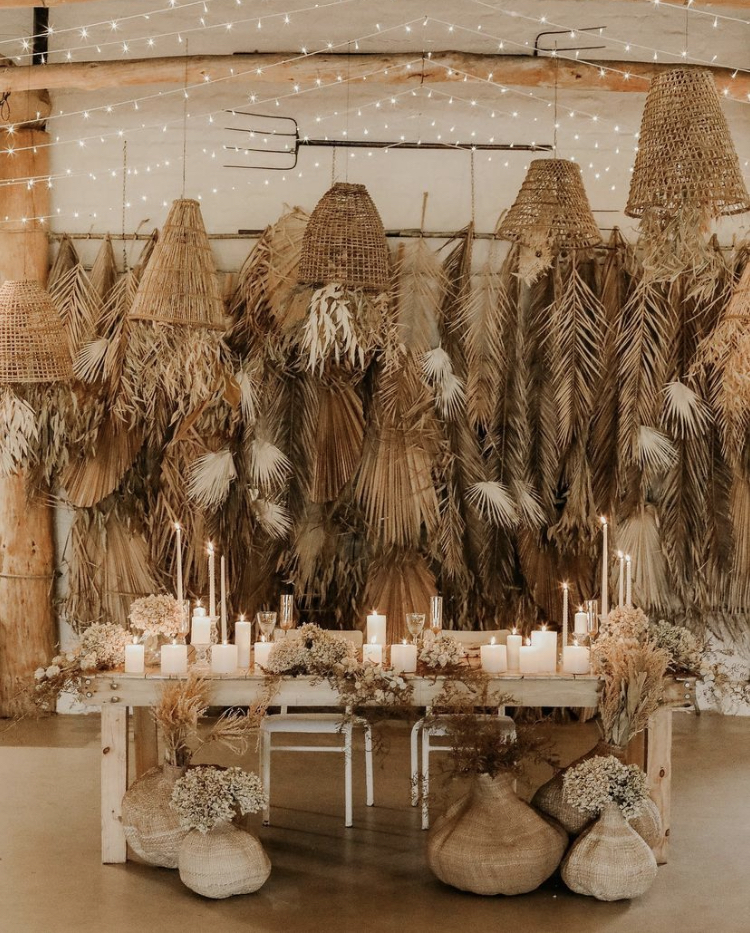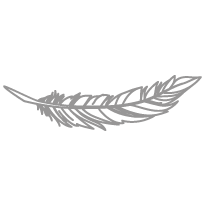 Micro Wedding Package Inclusions Highlights:
Six-Hour Venue Hire: Revel in an exclusive 6-hour celebration, ensuring ample time for your vows, festivities, and timeless moments.
Personalised Ceremony: Say "I do" amidst nature's embrace, choosing from our stunning farm locations to craft a backdrop that mirrors your unique love story.
Cocktail Hour Extravaganza:  Elevate your celebration with a sophisticated Cocktail Hour in the Forest, on the deck, or lawns. Mingle, sip signature handcrafted cocktails, savour hors d'oeuvres, and create memories in a relaxed atmosphere.
Wedding Reception: Celebrate with your nearest and dearest in picturesque settings, whether it's a long table setup in the Nightjar, Cigar Lounge, or, weather permitting, an open-air table on our grounds.
Floral Elegance from Mustard & Seed: Immerse your celebration in floral magic with a curated bouquet, a bridesmaids bouquet, a stunning floral arch, boutonnieres, petal confetti and table decorations by Mustard & Seed floral design.
Bar Service and Waitstaff: Our professional team ensures seamless service, from the bar to attentive waitstaff, guaranteeing a delightful experience for your guests.
Wedding Cake: Savour the sweetness of your love with a bespoke wedding cake—a delectable centrepiece for your celebration.
Accommodation for Two: Bask in two nights of pure bliss in our exquisite bridal suites—The Nightjar or Little Barn Suites, the perfect haven for you and your beloved.
Romantic Turndown: End your celebration in style with a romantic turndown service, creating a cozy and intimate atmosphere.
Coordination Team Support: Our dedicated coordination team stands by your side, offering support and assistance to ensure every detail of your micro wedding is flawless.s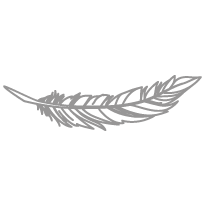 At De Uijlenes, we understand the profound significance of even the smallest gatherings.
Our Micro Wedding Package is designed to infuse every moment with love, laughter, and the magic that defines your unique love story.
Let's craft moments and cherish memories together—because your love story deserves nothing less than perfection.