Hey there, lovebirds and curious souls! Today, we're diving into a love story that's as down-to-earth as it gets – Kerryn and Ryan's one-of-a-kind farm wedding! Picture this: De Uijlenes farm with fynbos covered rolling mountains, lakes, and all that Mother Nature has to offer. It's the perfect stage for love to bloom in all its rustic charm. So, buckle up, folks! We're about to take you on a delightful journey through their day of love, laughter, and log cabin shenanigans!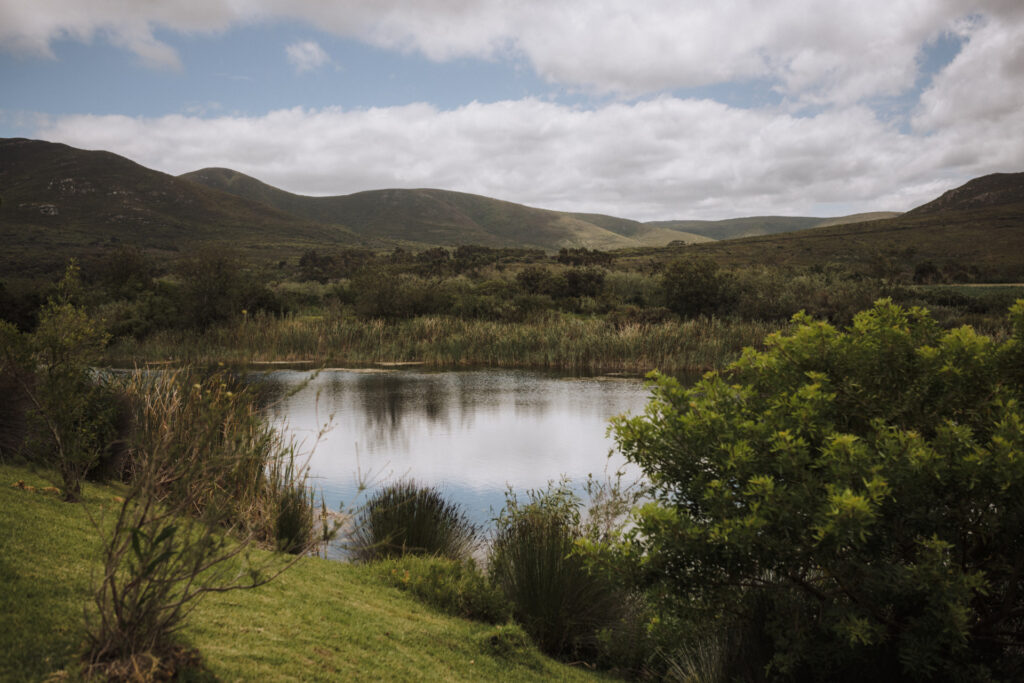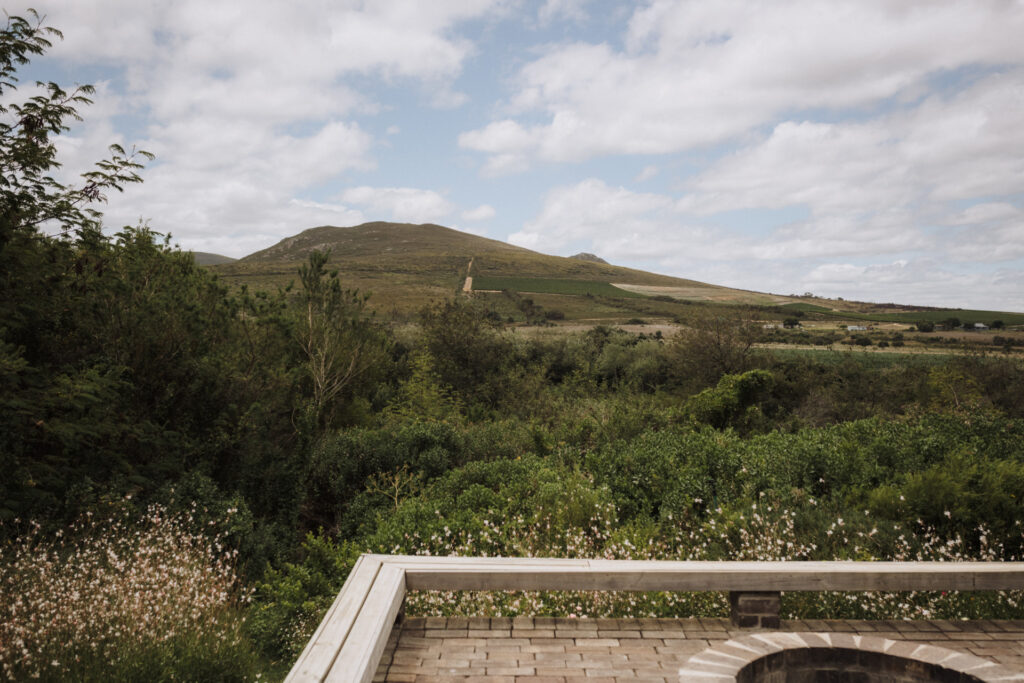 Love Blossoms on the Farm
Let's talk about the Nightjar venue, folks! It's like something straight out of a dreamy painting. The kind of place where you'd expect to find talking animals and magical creatures frolicking around. As guests arrived on the Friday already, they were welcomed with open arms and the warmth of the sun on their faces. Kerryn and Ryan knew that this farm was the ideal spot to celebrate their love, a place where they could kick back, relax, and let their love story unfold amidst the beauty of nature.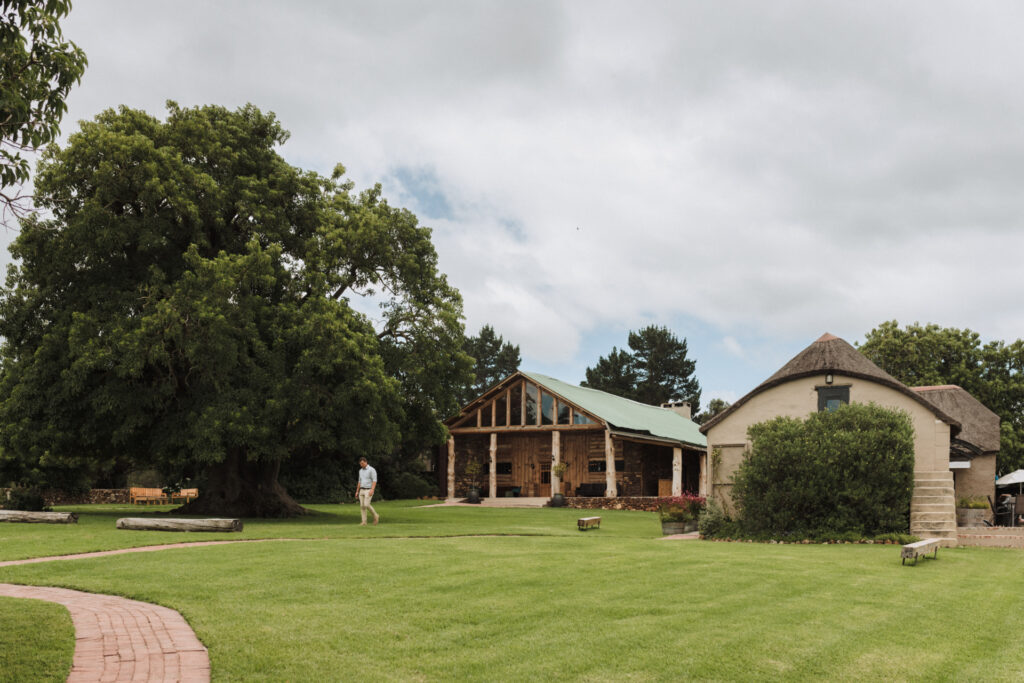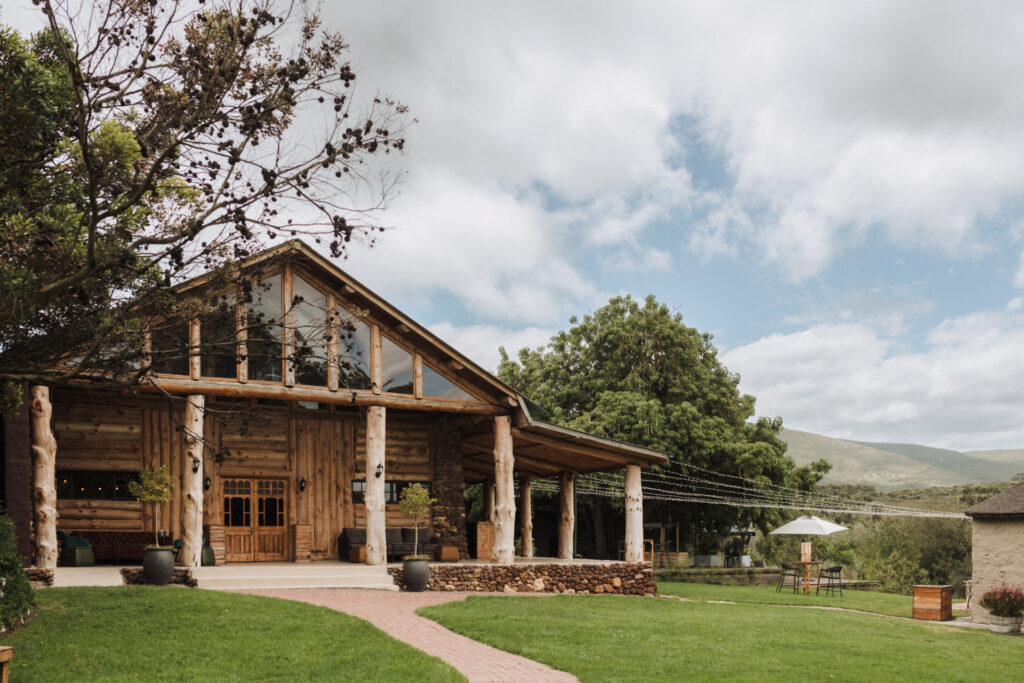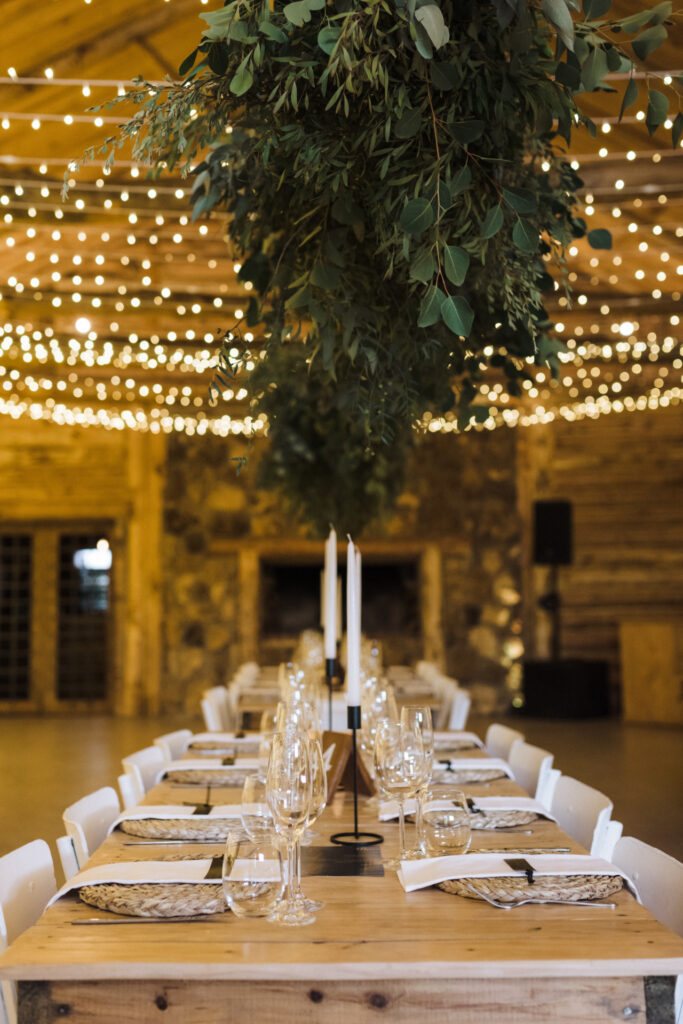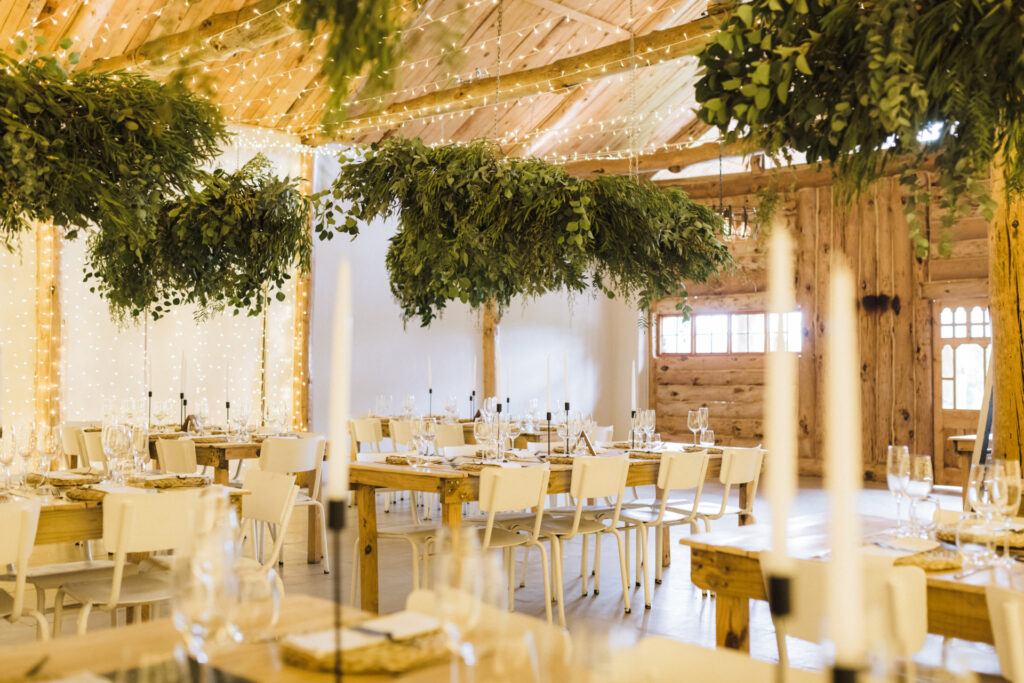 The Log Cabin: A Cozy Love Nest
Now, imagine stepping into this cozy log cabin, where love was definitely in the air. The wooden walls gave it that warm and fuzzy feeling, like being wrapped in a giant hug. And you know what's the best part? Kerryn and Ryan decked it out with greenery hanging above the tables, flickering candles, and twinkling fairy lights. The whole place screamed "love is in the cabin!" Their attention to detail made it clear that this wedding was all about celebrating their love story in style.
Heartfelt Vows and Endless Laughter
Now, it's time for the tear-jerking part – the vows. The sun low in the sky, a gentle breeze caressing everyone's faces, and hearts full of emotion. Kerryn, looking radiant, walked down that aisle, and Ryan was beaming like a goofball in love. You could feel the love in the air. And boy, those vows! They were so sweet and genuine, they could make even the toughest farmer shed a tear.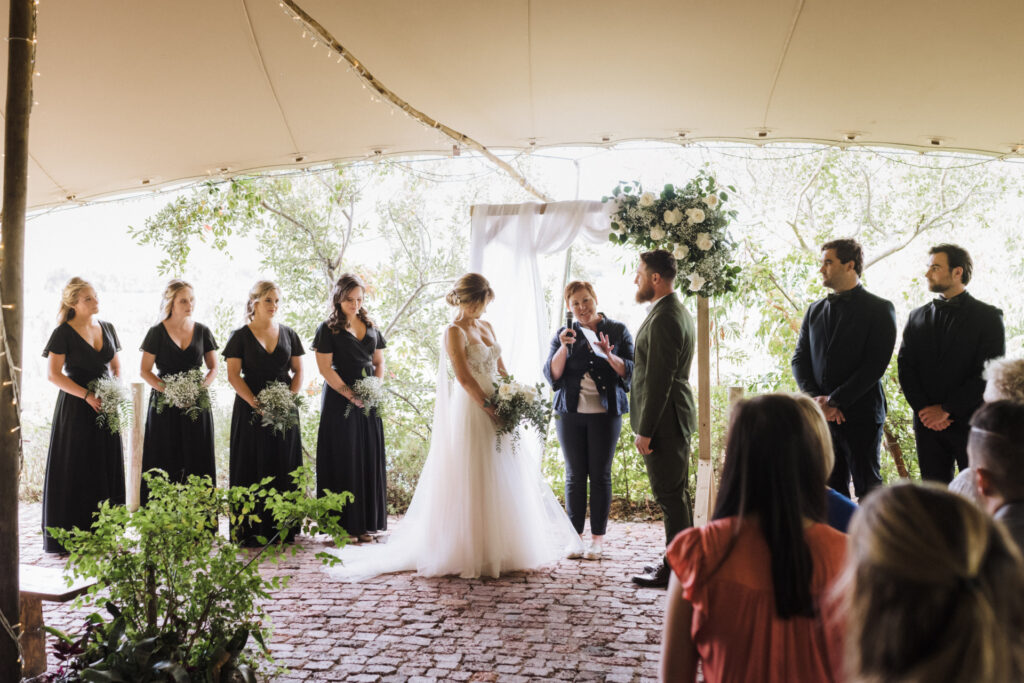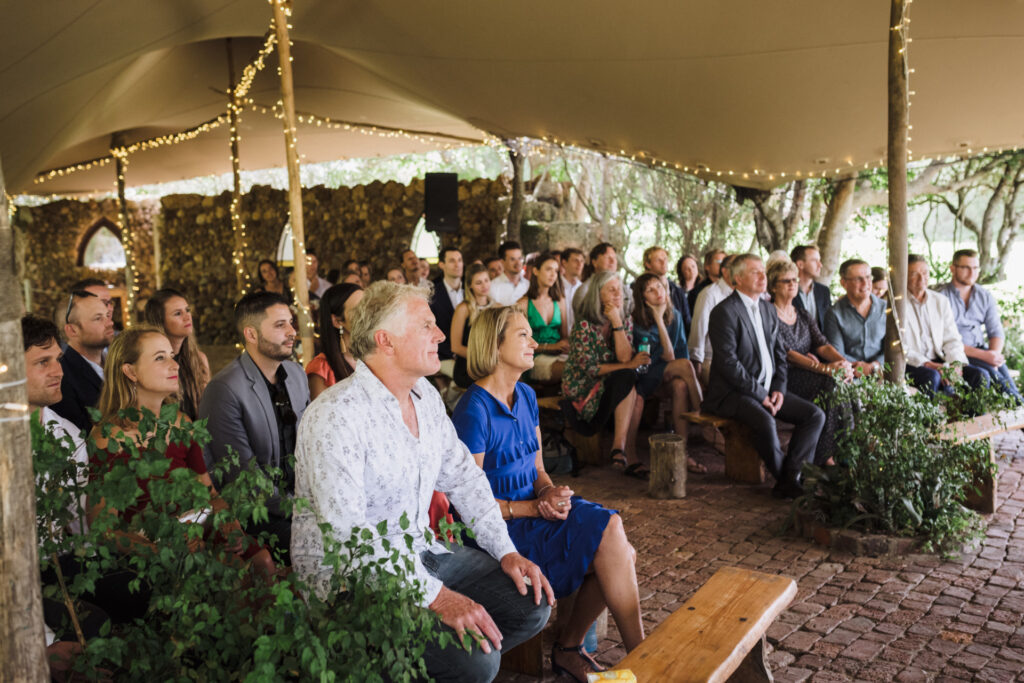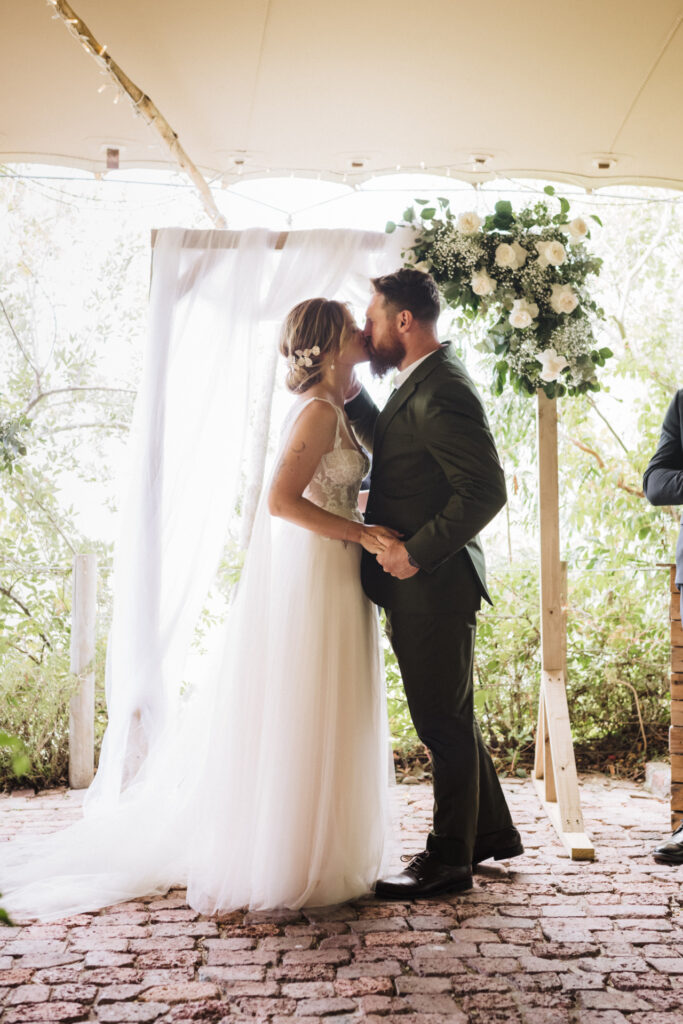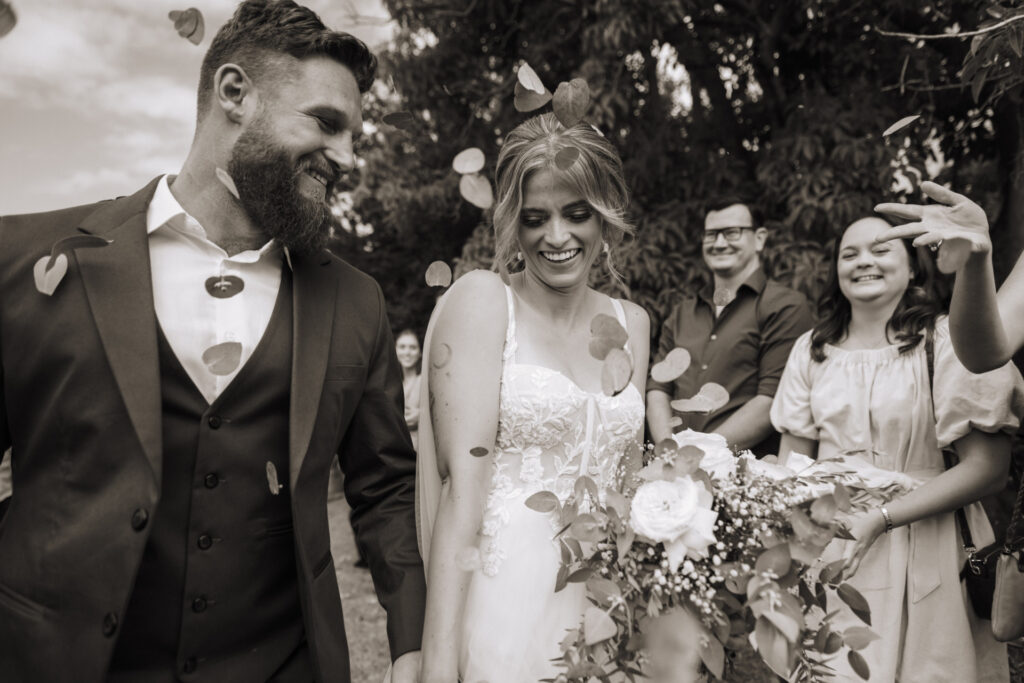 Family-Focused Fun
Family and friends oh my! This wedding was a real family affair, it was like watching a family reunion mixed with a party of life-long friends. Kerryn and Ryan knew the importance of having their loved ones around, and they made sure everyone felt like they were part of something truly special.  Which is why choosing De Uijlenes as their wedding venue was perfect as it incorporated quality time with everyone over an entire weekend.  Weekend weddings really are remembered forever.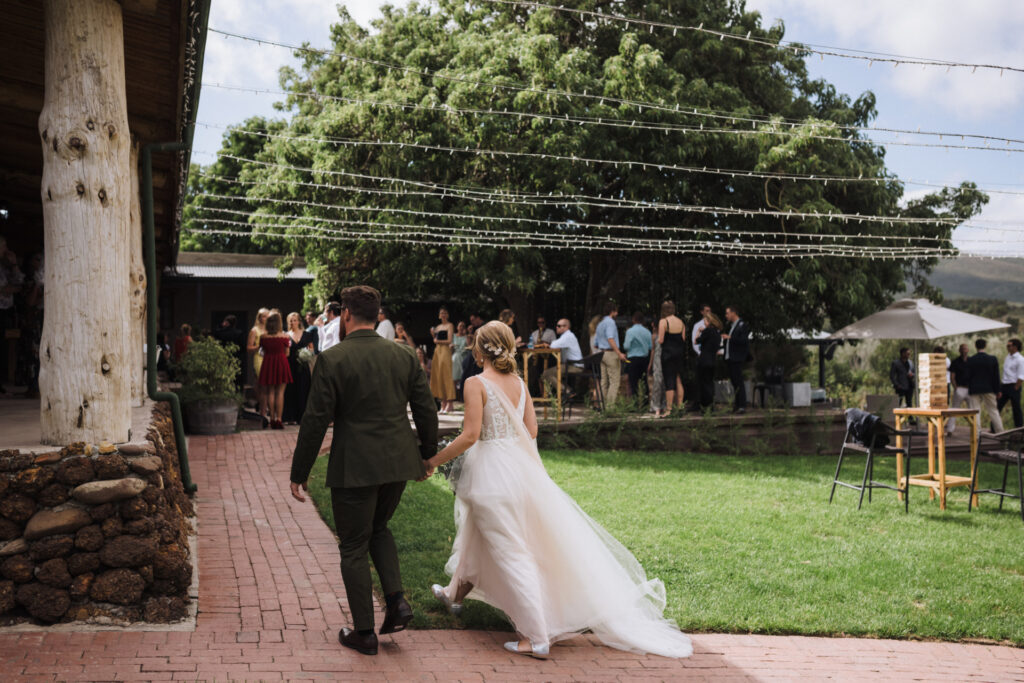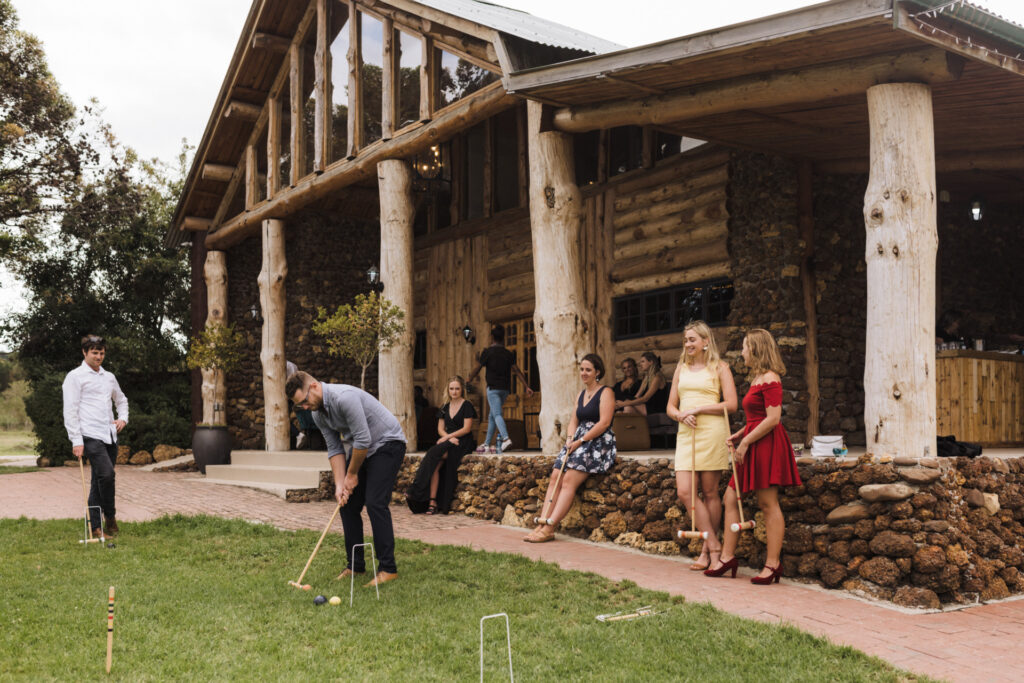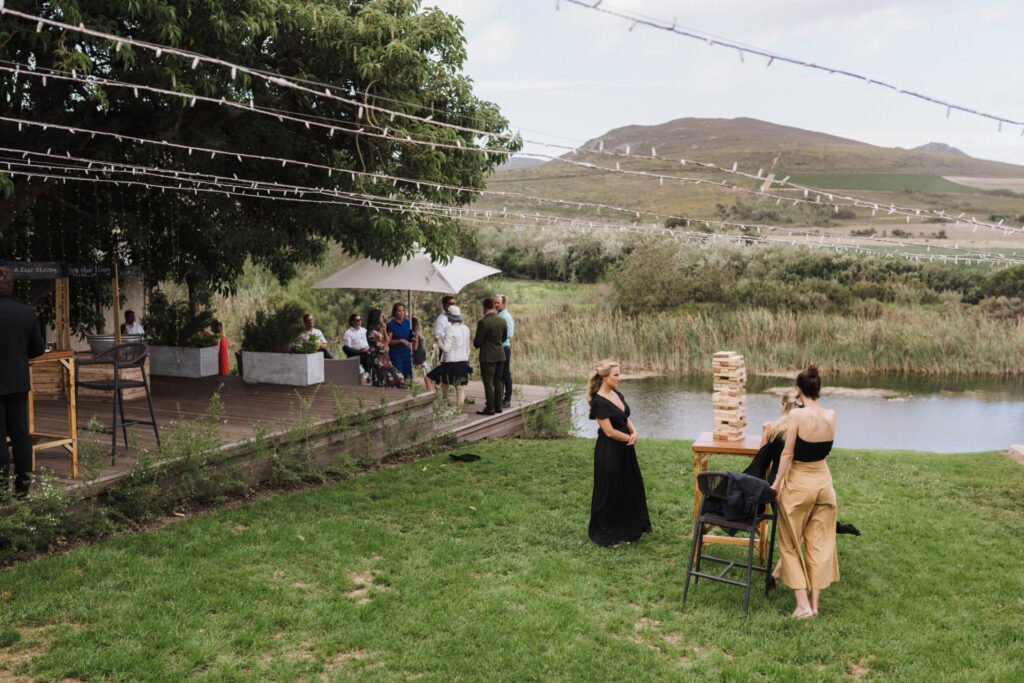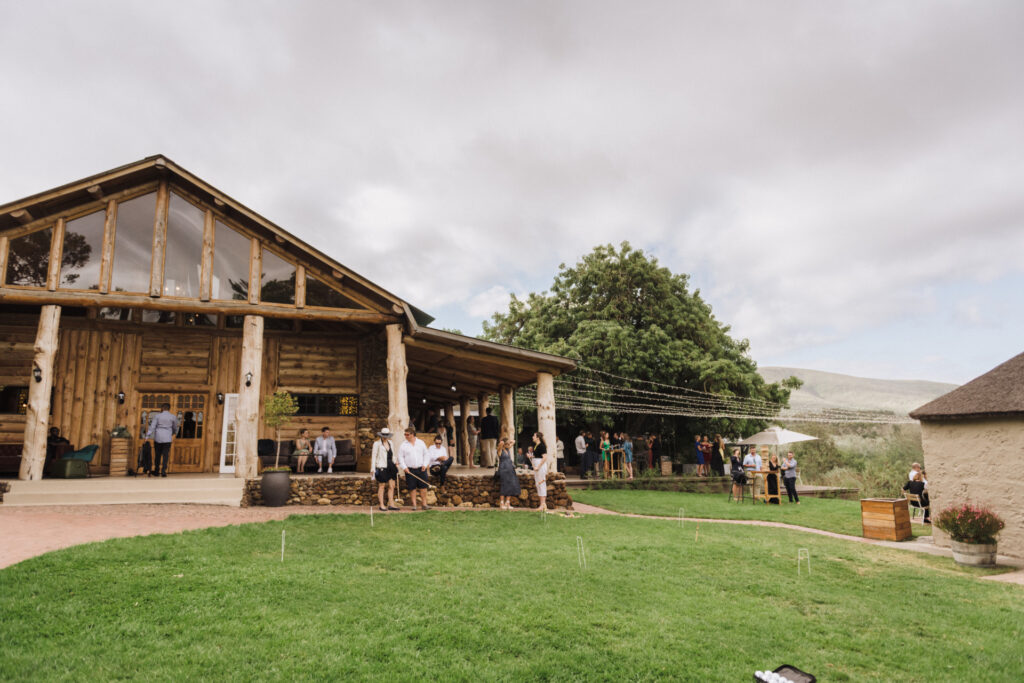 A Rustic Feast and Dance Party Extravaganza
Once the vows were exchanged and the "I do's" said, it was time to feast! The pre dinner drinks and harvest table were served on the deck overlooking the dam and fynbos, making it feel like a delicious garden of yumminess. Farm-to-table cuisine, folks – they went all out! And let's not forget the toasts – they were like a rollercoaster of laughter, memories, and well-wishes.
And when the sun went down, the dance floor lit up like a starry night sky. Kerryn and Ryan were on fire, dancing their hearts out like nobody was watching. The DJ had everyone grooving, shaking their booties, and busting out their funkiest moves. It was a dance party extravaganza that would've made even chickens boogie!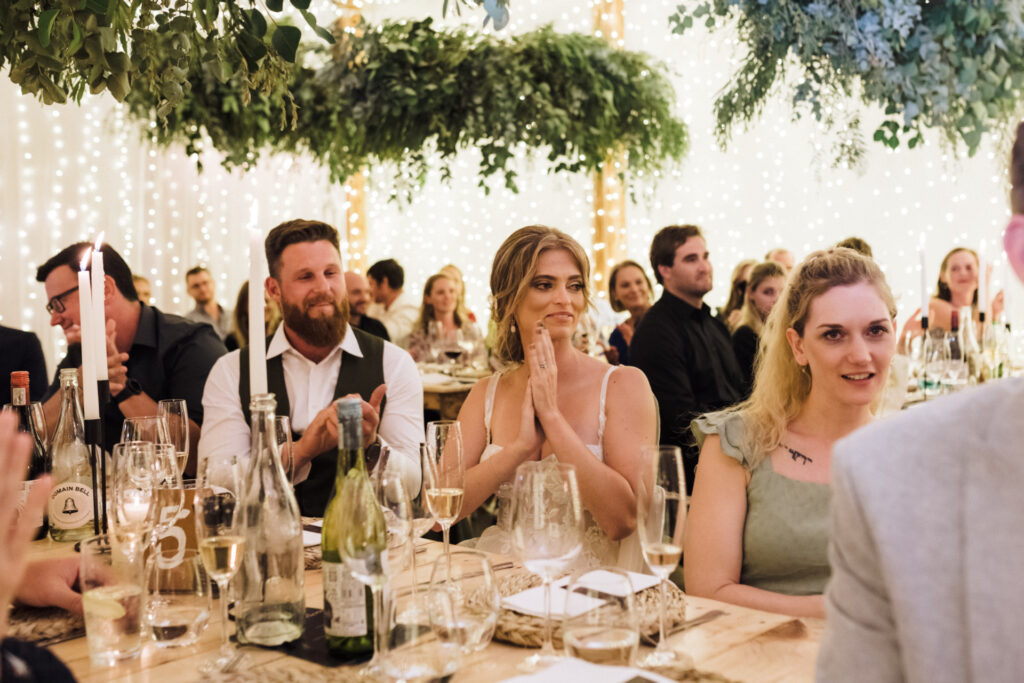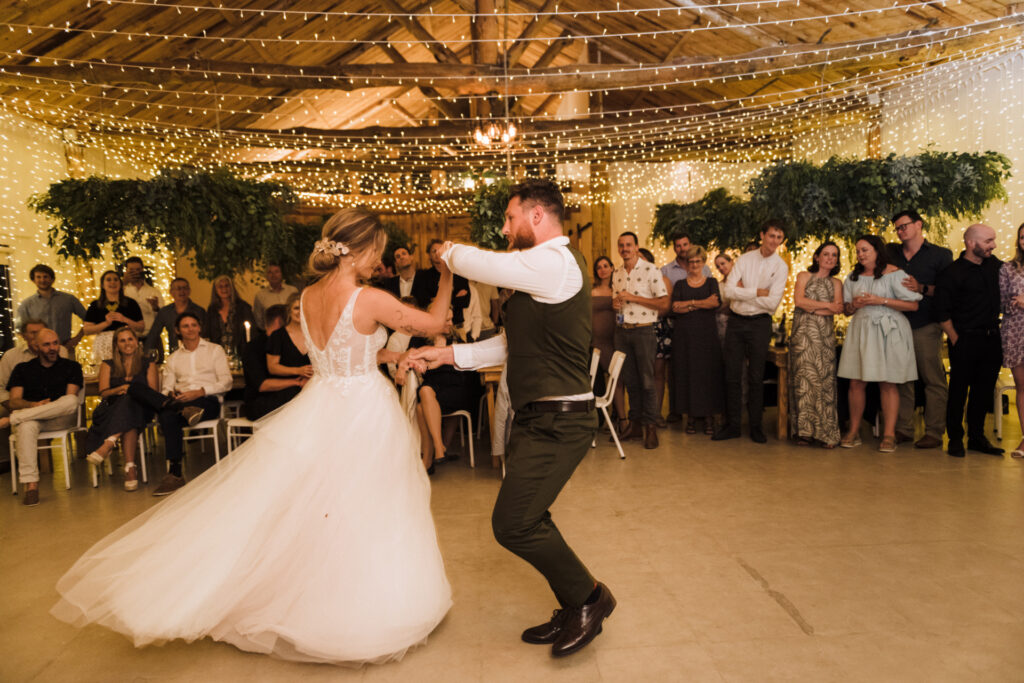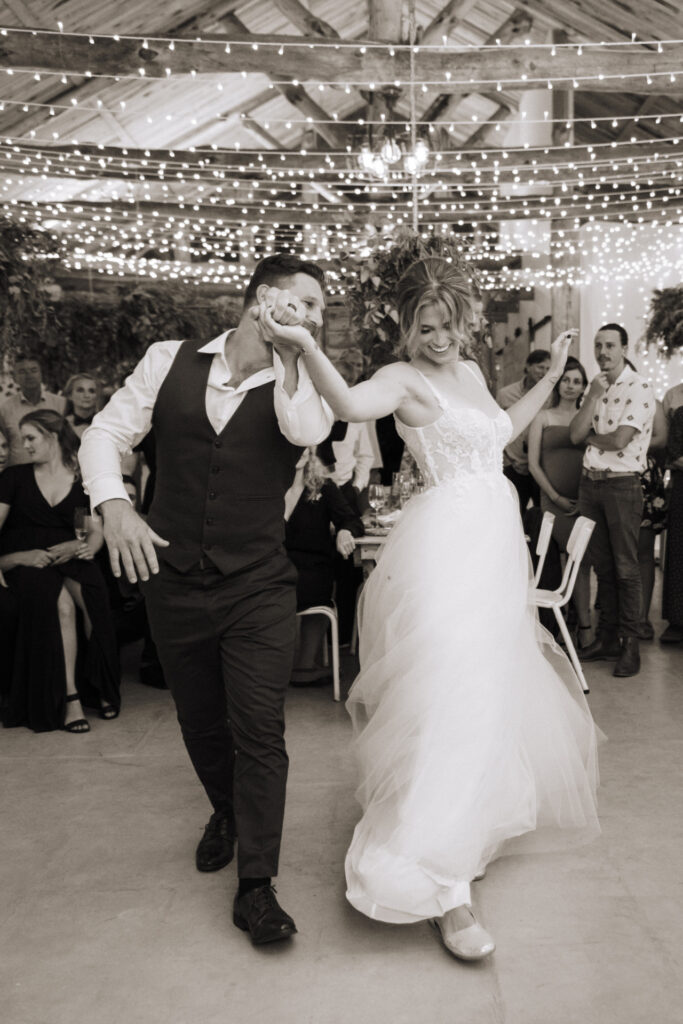 The Start of a Love-Filled Adventure
And just like that, folks, Kerryn and Ryan's farm wedding turned into a legendary love fest! It was a weekend filled with rustic charm, family love, and enough joy to power a rocket to the moon. Their journey of love had only just begun, but their wedding weekend already felt like a fairytale for the books. So, here's to Kerryn and Ryan – two peas in a pod, ready to take on life's adventures together, surrounded by the beauty of the farm, the warmth of their loved ones, and the quirky memories of their rustic riot! Cheers, lovebirds! 🎉🐔🌻
Photography by Magpie Photography